Newest Model, Fashion Design
Six in one integrated design, one device is stronger than six devices, dismantable touch sensor module,convenient for repairing.

At the bottom frame of the IFPD, there is magnetic pen holding function, which makes it more convenient to place magnetic pens.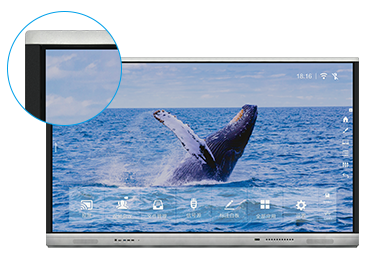 Dual Systems, Powerful Annotation Software
Android/Windows dual operation systems, each system function can be operated and managed independently, with simple UI interface;
Configure drawview x annotation software, support original handwriting with active pen, which can restore handwriting quickly and experience real writing feeling. The software also provide plenty of pens and presentation tools; support scanning QR code to email or take the meeting records via mobile phone.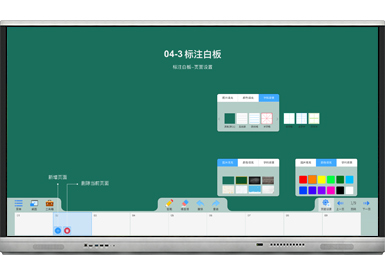 UHD high definition, high brightness and high resolution LCD
4K image quality, more delicate picture, can complete a variety of high-definition display of graphic information;

The screen display has the advantages of high definition, low radiation, super wide viewing angle and little interference from external light.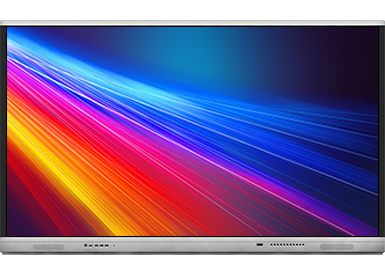 Multi Touch, Gesture Recognition
It integrates high-speed infrared touch screen technology developed by us to produce powerful multi-point interactive touch effect;

Use advanced infrared induction positioning technology, achieve perfect realization of multiple people writing at the same time, can use fingers or any opaque object to draw.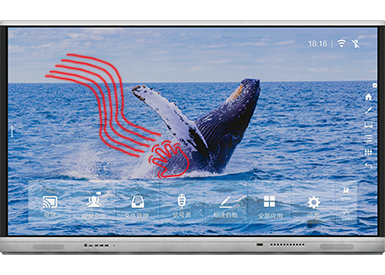 Available sizes: 65"/75"/86"



Please contact your sales representive to get specification and more details...