COMPUTEX 2018, the world's leading ICT trade show, opened from 5
th
June, 2018 to 9
th
June, 2018 at the Taipei Nangang Exhibition Center Hall 1 and TWTC in Taiwan,distinguished guests and exhibitor from all over the world to attend the show.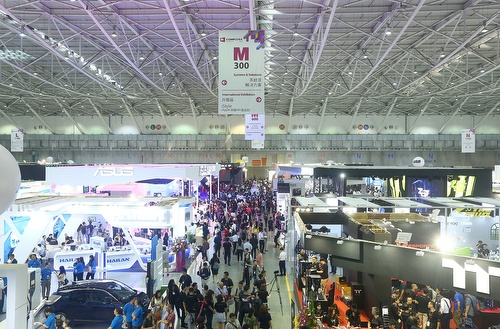 In the COMPUTEX 2018, Exhibitor mostly came from Taiwan, China mainland and other Asian countries, Exhibitor brings their latest and most advanced technology products to the show, for iBoard technology, we exhibited 75inch Capacitive Touch Screen , 80inch IR Touch Screen, Portable Interactive Whiteboard and Laser Projector which interested and favored by many visitors.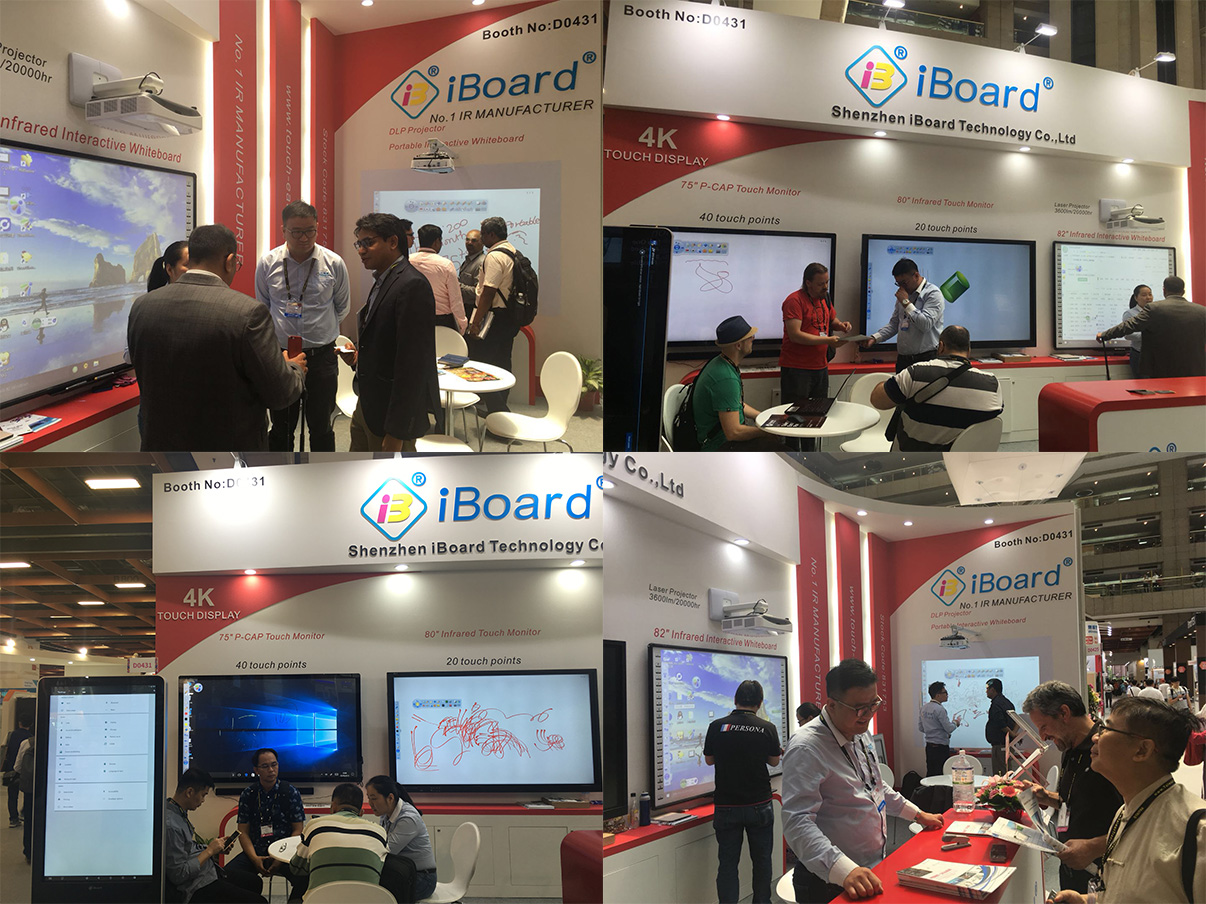 Due to Taipei its geographical location's advantage, COMPUTEX show has become the premier procurement platform for Asian manufacturers and client to get to know the most advanced technology for computer hardware and its accessories. Every exhibitor is trying to give the impressive and excellent experience to the visitor for their product. iBoard Technology as the leading company for educational and meeting integration equipment supplier, we exhibited Interactive Touch Screen, Interactive whiteboard, Laser projector for smart class solution which interested by many teachers, students, and some conference system integrated contractor.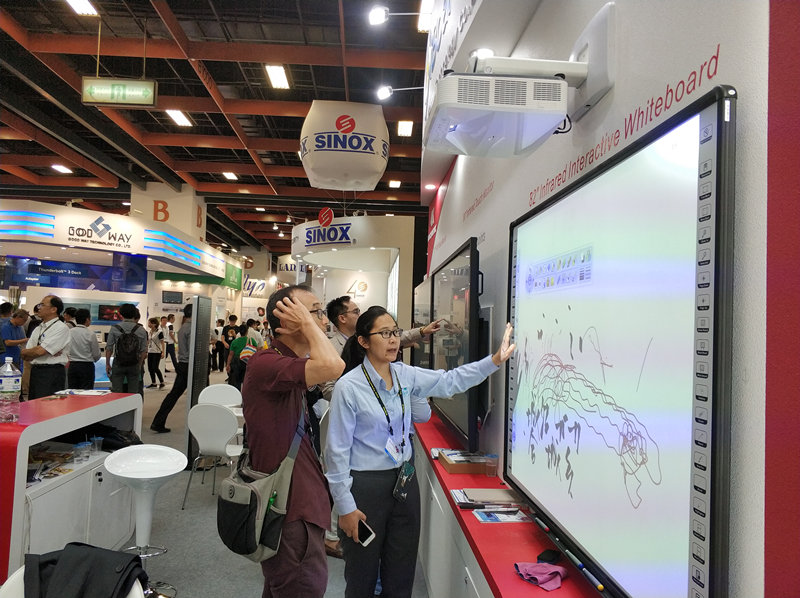 Especially for the 75''Capacitive Touch Screen, new advanced capacitve technology, different from IR technology which enable witting performance more faster and accurate by finger touch or by using the touch and Capacitive pen, with the product improvement, iBoard's Capacitive Touch Screen is able to be more stable against the grounding interference and static electricity.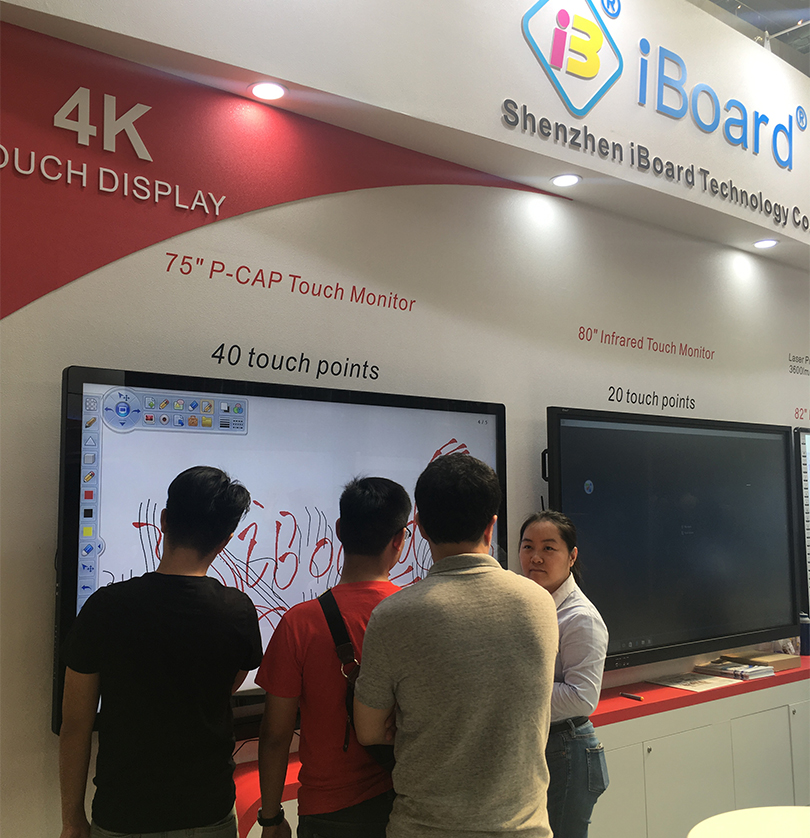 Portable Interactive whiteboard (ultrasonic technology) is another interesting product which favored by many school teachers, it is small, easy carry which able to working on any flat surface, like wall or regular black board, change any flat surface to interactive surface.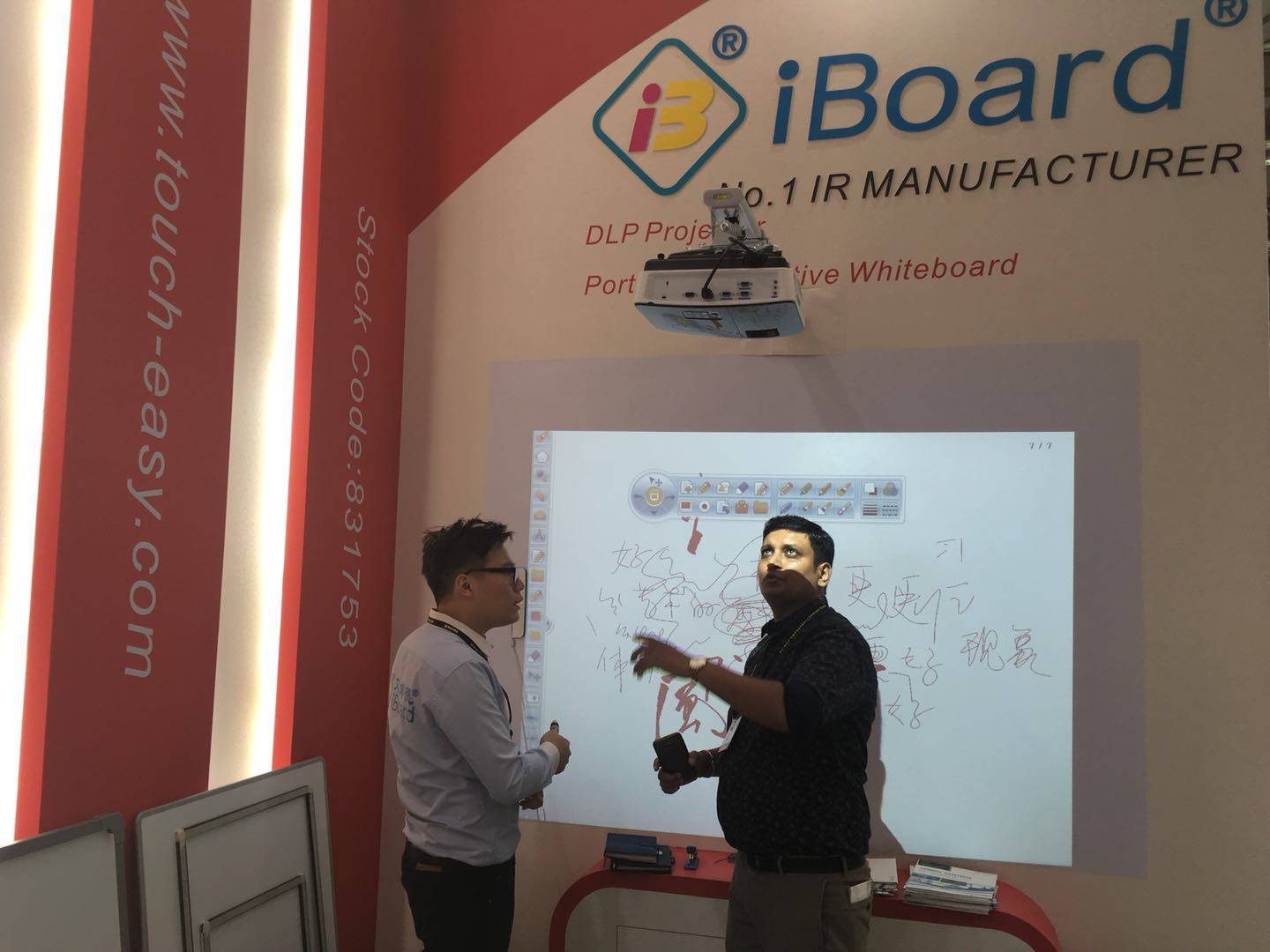 iBoard will continue devote ourselves to improve and create new product to bring better function and experience to users and develop more integration solution for school education.